Most magical work happen when we work together.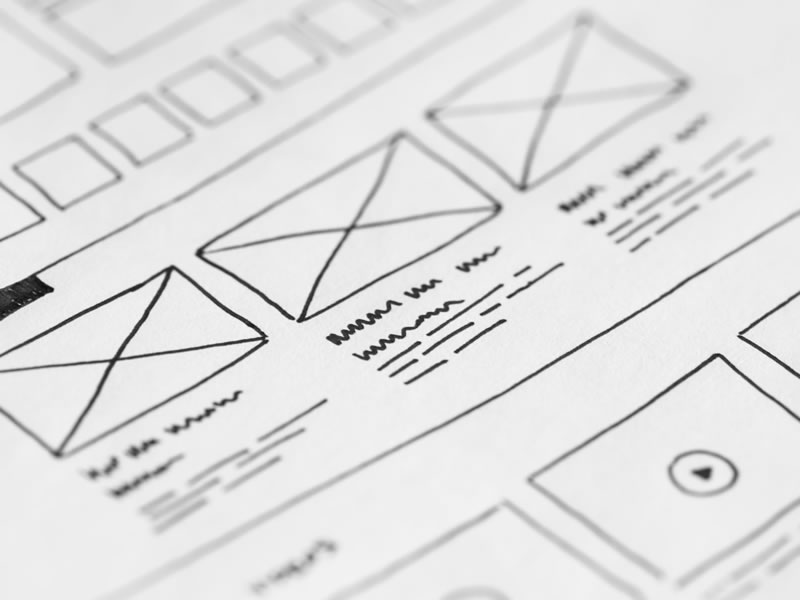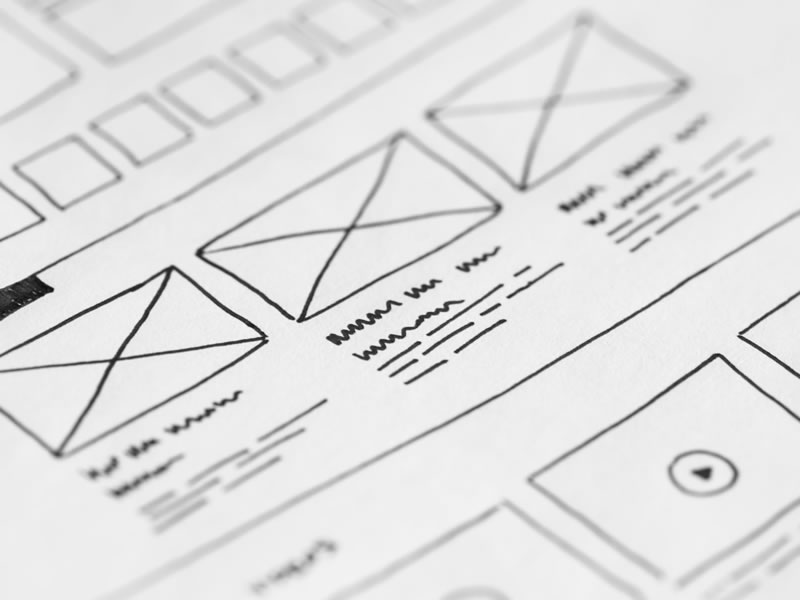 Great websites don't just come out of thin air. They come from obsessive attention to details and working with client as a team.
Trust and close partnership are key to effective design. Our design process is defined by honest collaboration that fuses designer's creative inputs with client's in-depth understanding of the industry.
Together we join forces to produce a website that engages visitors, and helps you reach your goals.
You, you are an expert in your industry, no one knows your business better than you do. You are the one who help us understand the unique challenges of the industry.
We, we have been in the web design business for 10 years. We are passionate about making design, strategy and technology blend in effective web solutions.
Interested in working together? Let's chat!
Life may be complicated, design should be simple. Our motto, our promise.
If you are looking for a solid business partner and not simply a vendor of design services, we should definitely collaborate!!
We know how investing in a website can be a stressful and time-consuming experience, but we make that process enjoyable and worthwhile. Focus on your business, we'll take care of the rest.
We listen
One sugar or two? While you sip your coffee, tell us about your objectives and opportunities.
We advice
We offer professional advice in the field of marketing and management of digital content.
We discuss
We value mutual respect, we encourage open communication and constructive criticism. We explain design decisions.
We also are
nice to work with ;-)
We are focused on creating the greatest value for the client, but while having fun. It's important to have fun.